Psalm 23:4 (NIV): "Even though I walk through the darkest valley, I will fear no evil, for you are with me; your rod and your staff, they comfort me."
"Farewell, dear friend and colleague. Your dedication, bravery, and sacrifice will forever be etched in our hearts and minds. As we say our goodbyes, we promise to honor your memory by carrying on the noble work you have done. Though you may be gone from our sight, you will never be absent from our thoughts. Rest in peace, knowing that your brothers and sisters in blue will always stand by your side, upholding the oath you took to protect and serve. Your legacy lives on, and you will be deeply missed." 
                                                                                                           - Brother, we will take it from here...
K-9 OFFICER TUCKER BLAKELY
E.O.W 10-02-23
ASSIST OUR BEAT PARTNER
Blue Line Tennessee is our non profit beat partner that donates the profit from memorial Apparel sales to aid the families of fallen officers in their time of need.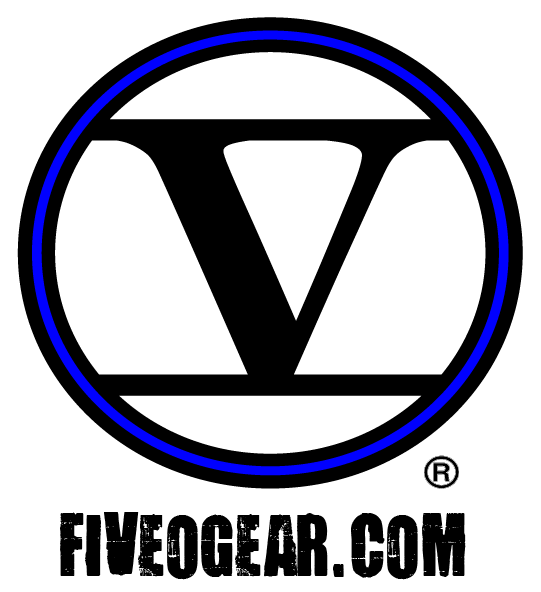 Our goal is to have every Law Enforcement Officer, Veteran, Firefighter, EMS, Nurse, and the families of these brave individuals become a part of the FIVE O family and display our emblem with honor while proudly representing the profession that each are blessed to be a part of. The FIVE O Emblem is a covert way to identify those that are a part of the FIVE O Family wherever they may be. Our prayers go out to all our brothers and sisters, and we want you to know that "God's Got Your Six." To all our fallen comrades: we honor you and reassure you that your memory and your sacrifice will not be forgotten.